My Super Powers? I Can Freeze Time
 My name is Zeeshan Jafri and I am a portrait photographer, as well as a cinematographer.
 By profession I am a full-time Infrastructure Administrator for a renowned multinational company based in the U.S and Canada,
Taking pictures connects me with living in the moment. As life may not be perfect, there are some perfect moments and those are what I capture.
I have always had a passion for taking pictures but never thought of becoming a professional photographer. I decided to invest in a camera for capturing memories for my family. From that very first click is when I embarked on this new journey.
I blame my passion for photography on those who encouraged me early on when I started professionally back in 2013.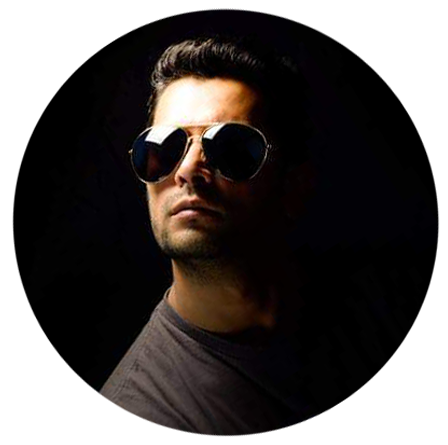 The ZeeJay Experience
I am known for being genuine with people. I love to talk and connect instantly. Especially on the day of the events, I understand how big of a day it is for someone. I give my full professional and emotional attention to achieve the best outcome. Patience is the key. Anyone can take a photo but not everyone can be a photographer. You must get involved emotionally in someone's big day, take in the environment, feel it, and capture it.
Our Approach
 A few fun facts about me: The way to my heart is acknowledgment and appreciation. I love food and spending quality time with family. I am an all-around family person who puts his family first over everything. I am a visual person. I love to watch movies and tutorials in my free time. Life is like photography, always look on the bright side of things!
I look forward to meeting you and forming a relationship with you!